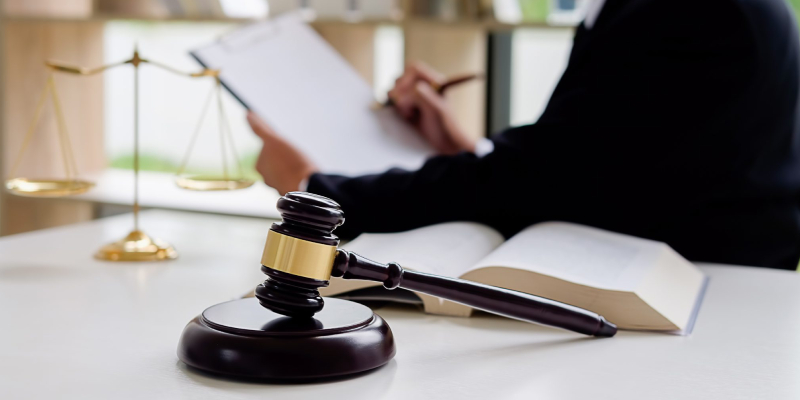 Divorce and Family Law: Since 1984, the Law Offices of Grossman & Mahan has provided experienced legal representation in divorce, paternity, custody, support, guardianship and other family law cases, including the drafting and reviewing of prenuptial agreements. In addition to actual representation, the Law Offices of Grossman & Mahan offers expert mediation services in family law cases, and we can even provide law cost attorney assisted services in non complex divorce and related family law cases for those wishing to represent themselves. We offer a free initial consultation to answer all of your questions.
Wills, Trusts, Estates and Probate: The Law Offices of Grossman & Mahan provides experienced representation in probate and estate matters, including the preparation of wills, as well as living trusts to help you and your family avoid probate wherever possible. You are invited to take advantage of our free initial consultation to meet with us to discuss your estate plan, answer all of your questions, and determine whether a living trust is right for you.
Personal Injury Accident Cases: At the Law Offices of Grossman & Mahan, since 1984 we have represented and protected the rights of personal injury victims throughout Southern California in automobile accident cases, motorcycle cases, slip and falls and other personal injury cases. We have successfully recovered substantial settlements for personal injury victims, whether through litigation, mediation or arbitration. We zealously advocate for our personal injury clients and handle plaintiff's personal injury cases on a contingency, "No Win, No Fees," basis. Let our extensive experience and a proven record help you with your personal injury case. Call us to discuss your case and to schedule a free consultation with us.
Civil Litigation and Collection Cases: The Law Offices of Grossman & Mahan provides experienced representation in other civil cases including, real estate, and business litigation, and we specialize in collection cases, helping our clients collect on unpaid obligations and judgments.
"Experienced, quality legal services and representation, at reasonable fees."
We know that you have a choice of attorneys in the area, and we appreciate your consideration. Our hope is that you'll feel confident in our ability to meet all of your expectations and know that our clients are always our number one focus.