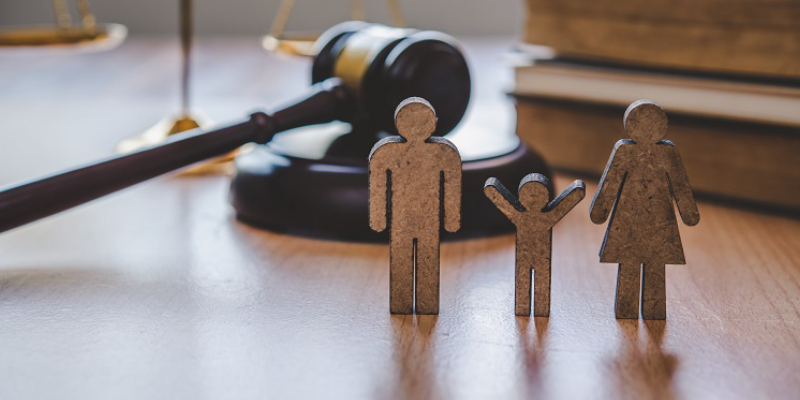 Our Family Law Practice: Our firm handles all aspects of family law including divorce, child custody, child and spousal support and community property matters in all Courts in Los Angeles County and Ventura County. We handle related family law cases such as parentage (paternity) cases and domestic violence restraining orders. We also draft and review prenuptial agreements. In addition, we provide representation in post judgment proceedings (after the divorce), such as modification of custody, visitation and support. Our underlying philosophy is to encourage cooperation, negotiation and settlement of family law cases where possible. However, if settlement is not possible, we vigorously represent our clients in the courtroom at trial or hearing and diligently work to protect the legal interests of our clients. We personally handle your case and do not delegate attorney responsibilities to paralegals or outside support staff. We understand that family law cases can be stressful to the client both emotionally and financially and we work hard towards getting our clients through this difficult time in their lives. Some of the issues that must be addressed in family law proceedings are discussed below.
Child Custody:
A court is guided by one principle when deciding the issue of child custody. That principle is the best interests of the child. The best interests of the child is determined by examining the child's relationship with the parents and important family members, the child's health and social development, and the child's general well-being. The Law Offices of Grossman & Mahan provides experienced legal representation in child custody cases.
Divorce and Community Property:
You probably know that assets acquired together during the marriage such as a home, vehicles, personal property and bank accounts are community property. However, did you know that businesses, life insurance, annuities, royalties, retirement pensions and other employee benefits may also be wholly or partially community property? These issues can be complex. The Law Offices of Grossman & Mahan will provide experienced representation to ensure that your right to receive your proper share of the community property is enforced.
Child Support:
In a divorce case or in any other proceeding involving minor children, the court must make orders for child support. These orders are based upon statewide mandatory guidelines which consider the number of children, percentage of time spent with each parent, both parents' incomes, child care costs, and allowable deductions such as health insurance premiums and union dues. A non-custodial parent who has 20 percent of time with two children and earns $5,000 per month could pay over $1,200 per month to a custodial parent earning $1,000 per month. The Law Offices of Grossman & Mahan will provide experienced representation to ensure that you pay or receive the proper amount of child support.
Prenuptial Agreements:
To ensure that your property and income remain your separate property and do not become community property, you must consider the benefits of a prenuptial agreement before entering into a marriage. The Law Offices of Grossman & Mahan specializes in the preparation of prenuptial agreements and will advise and represent you in all aspects of a prenuptial agreement.